Children who are the most likely to succeed in life are not the ones with the most wealth, natural talent or luck - they are the ones who are exposed to grit.
They are the ones who learn that when the going gets tough, you get tougher; when you start something, you finish it. And when all you want to do is give up - you push harder.
This is where Fit & Fearless comes in. We give your child the tools they need to succeed.
Simply fill out the short form on your screen to get started!
What Makes Our Youth Kickboxing Special?

Our Youth Kickboxing is designed for children ages 4-12. Because we understand how essential these years are for a child's development, we ensure that all of our students receive plenty of individual instruction and positive reinforcement.
With a limited number of spaces available, we guarantee that each child will receive the attention they deserve.
And the best part is, having a relatively small class size means our coaches really get to know each student - what motivates them, how they learn best, etc.
This maximizes your child's potential to take away important skills and attitudes regarding training, fitness, and life in general.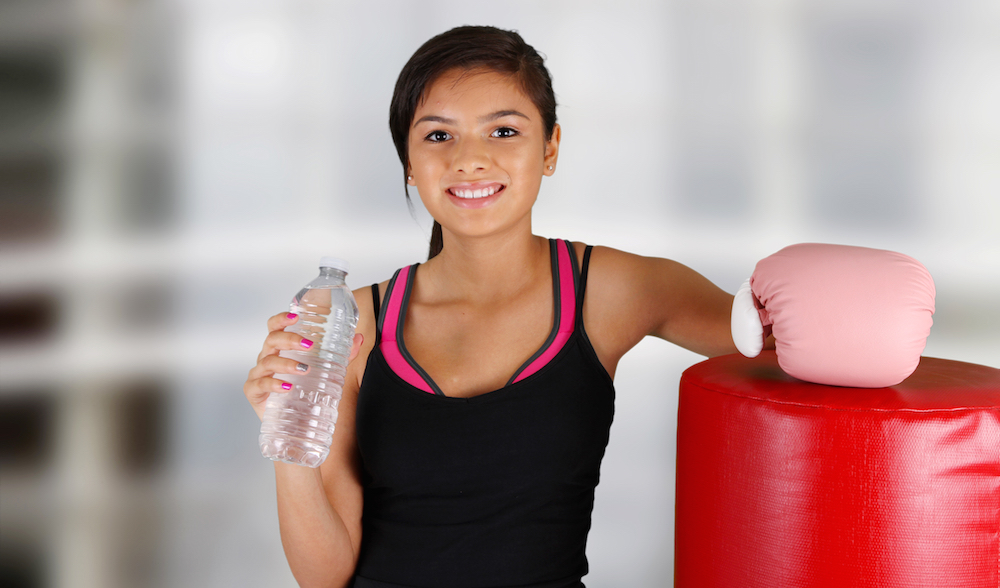 Reap The Benefits of Youth Kickboxing
Kickboxing is an incredible way for kids to have fun while developing healthy fitness habits. It won't be easy - but the best things in life never are.
Our Youth Kickboxing program is designed to build:
Confidence
Empowerment
Grit
Perseverance
Sports performance
Plus it's a lot of fun!
Don't Wait! Limited Spots Available!
With only 12 spaces available, it won't be long before our classes our full. We hope your child is on the roster!
Schedule Now!