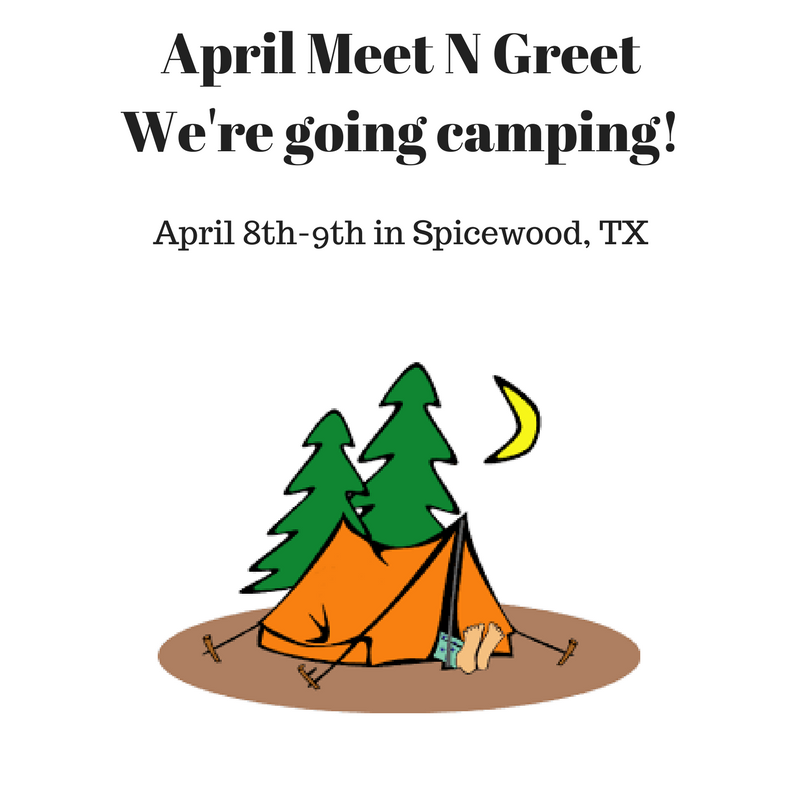 FIT AND FEARLESS CAMPING TRIP
INFO AND ITINERARY
Where: 20325 Capital Rod and Gun Club Rd Spicewood, TX 78669. This is a private location that one of our members has access to and has reserved for us for the weekend.
When: April 8th – April 9th
Who: Fit and Fearless members/friends/family
More info: We will be camping right on the lake! You are welcome to swim and bring kayaks and boats. There are places to hike and a park for little ones if you want to bring kids along, as this is a family-friendly event. There are bathrooms with showers but you will need to bring a tent or a camper to spend the night in.
ITINERARY
Saturday
Arrival: We plan to arrive around 2pm on Saturday April 8th. Feel free to come up anytime that afternoon/evening.
Dinner: Fit & Fearless will provide dinner that evening. We plan to BBQ, so be sure to RSVP if you will be attending so we know how many people we will be feeding.
After dark: We have a blow-up movie screen! We'll show a movie while we all sit around the campfire. Ghost stories optional.
Sunday
Breakfast: Fit & Fearless will provide breakfast.
Daytime Activities: Everyone is welcome to spend the day out there hiking, swimming, playing, etc.
THINGS YOU SHOULD BRING:
Camping gear – tents, sleeping bags, pillows, etc.
Snacks/lunch – F&F will provide dinner and breakfast, but you are on your own for all other meals. If you have dietary restrictions, you may want to plan for that as well. There is a full-size fridge available for us to use, though coolers may be helpful.
BYOB